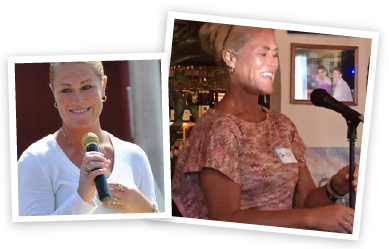 Upcoming Events
"The Ken Eaton Foundation" events and fundraisers are going on throughout the year.
Scholarship Dinner 2018
When: Sunday, April 22, 2018
Time: 2:00-4:00pm
Where: Tumea & Sons
It will be held on Sunday, April 22, 2018 from 2-4 pm at Tumea and Sons on the south side, where we are always blessed and grateful for Mario and his staff for allowing us to have our dinner there.
Tickets are $40.00 a person which includes dinner, dessert and a drink of choice. $20.00 goes to Tumea's and $20.00 goes to the Ken Eaton Foundation so we can give scholarships for education and honor lives lost to a homicide.
We will also have raffles and silent auction baskets to bid on. If you or someone you know would like to create a basket or donate raffles we would be so very grateful! Please contact Lisa Cruchelow at 515-240-5346 or lisa@paper-systems.com
Please send you RSVP's to Jennifer at jenb4k@aol.com or 515-720-1021 you may also send your check or monetary donation to the Ken Eaton Foundation 3318 SW 34 th street, DSM, IA 50321. You may also pay at the door that day.
RSVP's need to be in by Thursday April 19, 2018 please.
Our outreach of scholarships and honoring lives happens only because of YOU! Please share, please join us, bring friends and family have a fabulous dinner and help a fabulous cause, THANK-YOU!!
---


Donations Accepted:
Please make checks payable to "The Ken Eaton Foundation" and remit to:
"The Ken Eaton Foundation"
3318 SW 34th Street
Des Moines, IA 50321