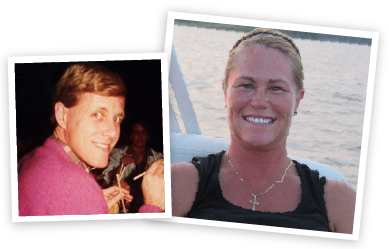 Scholarships
The Ken Eaton Foundation will provide scholarships to the youth of America in memory of Ken Eaton. Because education and teaching meant so much to Ken, it is our hope the scholarships will encourage young students to pursue their dream of quality education and higher education. Through this mission to encourage further education, we hope to open the minds of young Americans and curtail hate crime in America.
How to Give Back
In our first year we will provide scholarships to St. Anthony's School, Dowling High School, Drake University and Brody Middle School. As the foundation grows, we will expand to other schools in the local area and eventually to the state and national level.
Scholarship Application
Click Here for pdf application.
All scholarship applications are always due on April 28 of every year.
Save